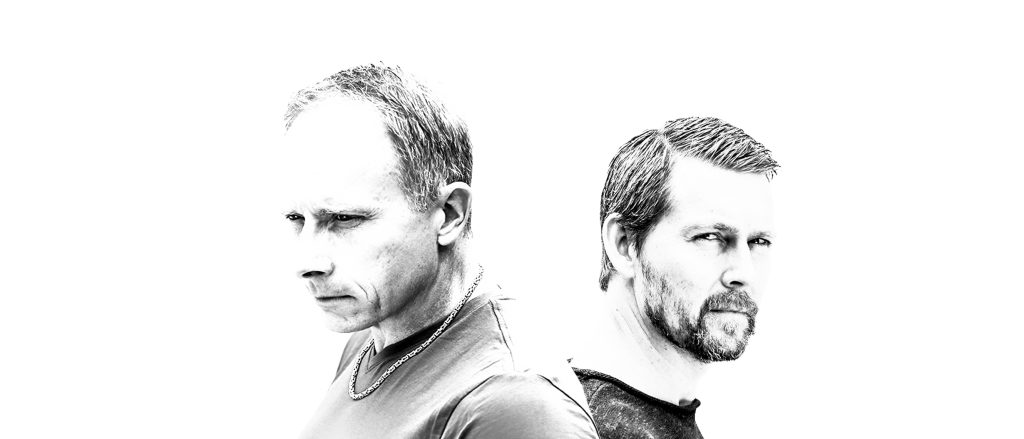 ABOUT:

Ghost Nation's darkly sensual and cinematic fusion of alternative gritty pop and experimentation has caught the attention of listeners around the world, and earned them over 6 million streams worldwide. The driving force behind Ghost Nation is the partnership of guitarist and vocalist Tomas Vasseur and producer Micke Berg.

The two musicians met by chance at a music event in Stockholm and immediately hit it off. Despite his struggles with mental health issues, Micke decided to attend the event, a decision that ultimately led to the formation of Ghost Nation.

Together, the duo has created a range of rock and pop tunes that defy traditional commercial songwriting conventions. They have established themselves as an alternative, electronic, rock, and pop band, with Tomas distinctive vocal style and guitar skills and Micke handling programming and backing vocals. Both artists share production duties within the band, making each release a true collaboration.

Ghost Nation's music often revolves around themes of mental health and self-discovery, and their passion for creating thought-provoking and meaningful music remains at the heart of everything they do. As the band continues to evolve and grow, their talent and unique sound have made them a force to be reckoned with in the music industry. There's no telling what Ghost Nation will accomplish next with their partnership in full swing.